The Witcher's prequel series Blood Origin is now in full production, with the series' cast and crew seen filming in Iceland and in the United Kingdom. Besides the main cast, Sophia Brown's Eile and Laurence O'Fuarain's Fjall, as well as the recently announced Michelle Yeoh (who will portray Eile's swordmaster Scian), Netflix has not announced any other cast members.
That did not stop us from uncovering several other cast members, but it's good to see them (and others we had not uncovered) announced officially.
---
Mirren Mack – Princess Merwyn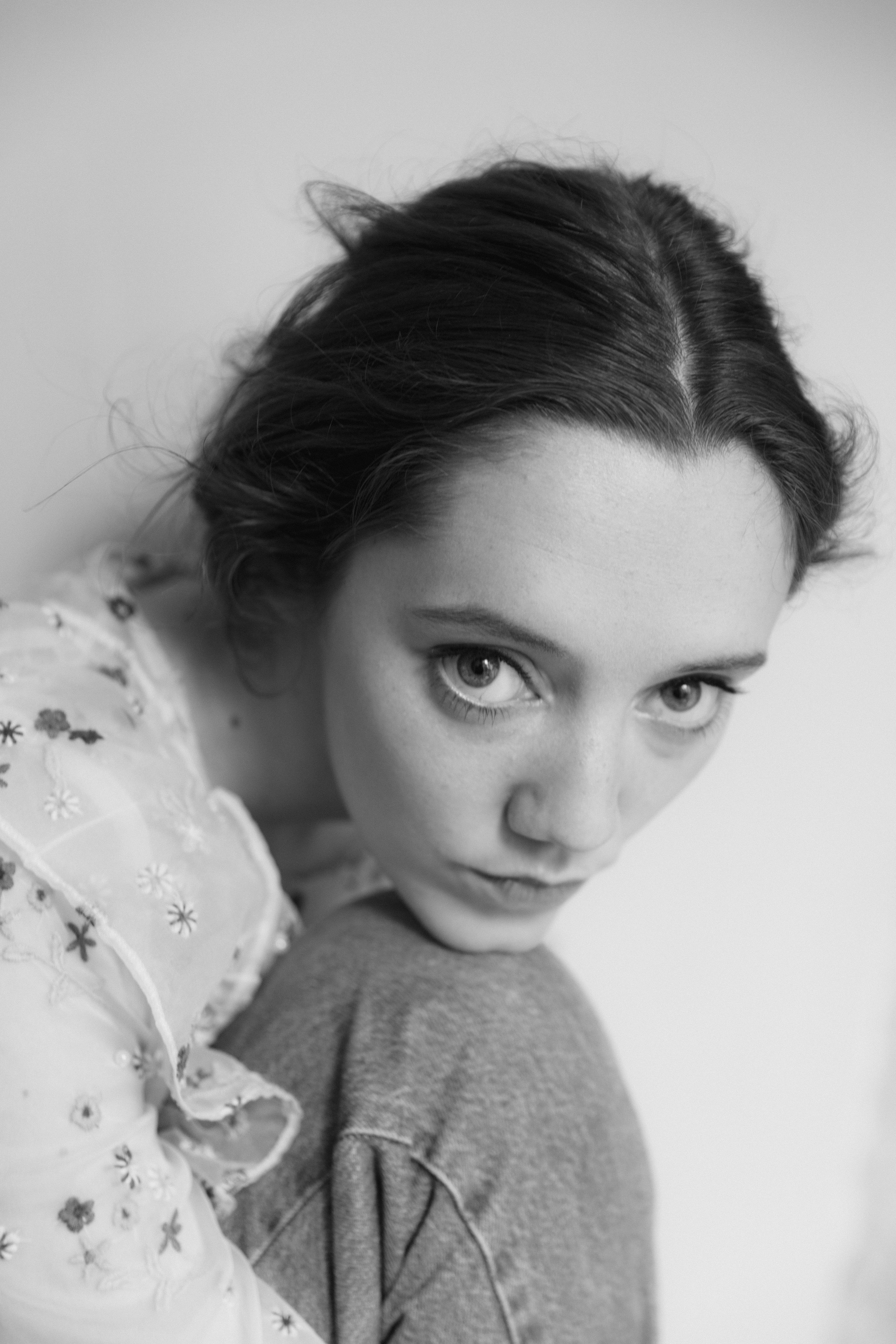 Mirren Mack (Sex Education, The Nest) will portray Princess Merwyn. In a casting call, she was described as 'the flower that no one noticed had poison blooms beneath her thorns'. Her background is that of an intelligent and sharp-minded young woman who hides behind the mask of a feckless girl. In a patriarchal world, she was raised as a chess piece to be married off and forgotten. Biding her time, she learnt how to appear docile, concealing her true intelligence and tactician's mind in order to strike when no one would expect it. She appears in all six episodes.
---
Lenny Henry – Balor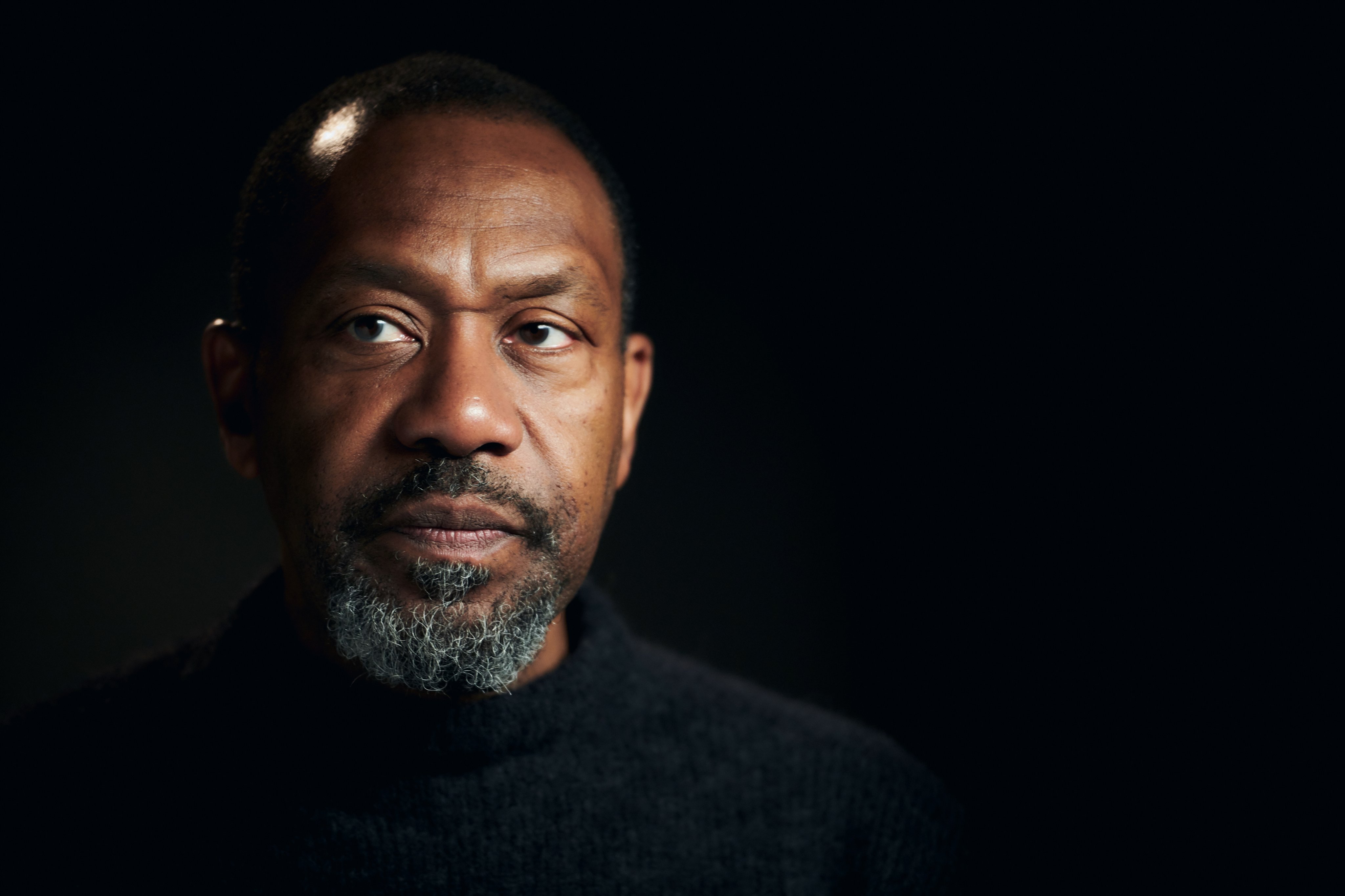 We don't know much about Chief Druid Balor, as his character's description only mentioned that he will appear in six episodes, but we do know that Netflix was searching for a prolific actor. With large roles in shows such as Broadchurch and The Syndicate as well as Amazon's upcoming Lord of the Rings series, Lenny Henry certainly fits that formula.
---
Jacob Collins Levy – Eredin
We already reported this intriguing piece of casting news back in May. Jacob Collins-Levy (Young Wallander, Doctor Who) has secured what is likely to be the most exciting casting for fans of the novels and games, as it's Blood Origin's only direct connection to the main series (that we know of so far). In the books, Eredin Bréacc Glas is the captain of the Red Riders, an army of Aen Aelle (elves from another dimension), though we're meeting a much younger version of the character in the prequel. Eredin will also appear in The Witcher season two, where he will be portrayed by Sam Hazeldine.
---
Lizzie Annis – Zacaré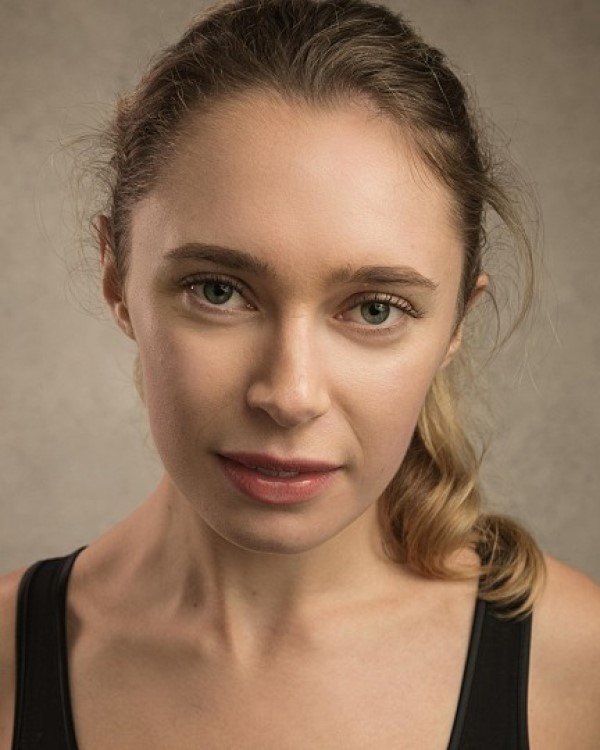 Newcomer Lizzie Annis will portray the character Zacaré, which may be a character previously listed under the codename "Character Z". If that's true her description reads: "A mystical and earthly conduit with cerebral palsy, who is incredibly powerful". During the course of the series, she will become "part of a motley crew on a quest for vengeance".
---
Huw Novelli – Callan 'Brother Death'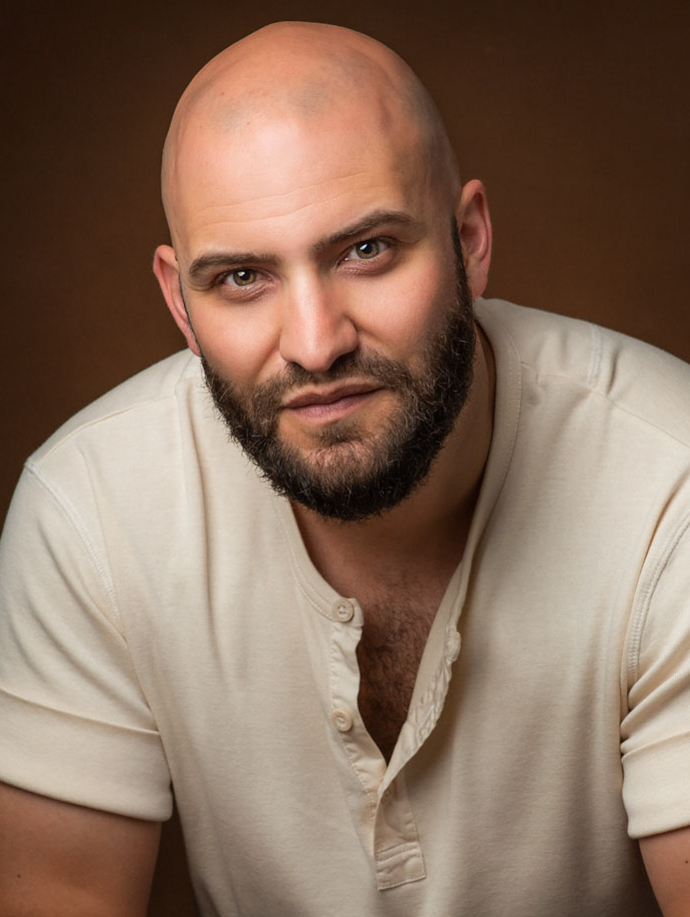 Loki's Game and The Capture's Huw Novelli is cast in the role with the flashiest name so far. We haven't heard anything about Callan who is nicknamed Brother Death before, but we're interested to see how he lives up to the title.
---
Francesca Mills – Meldof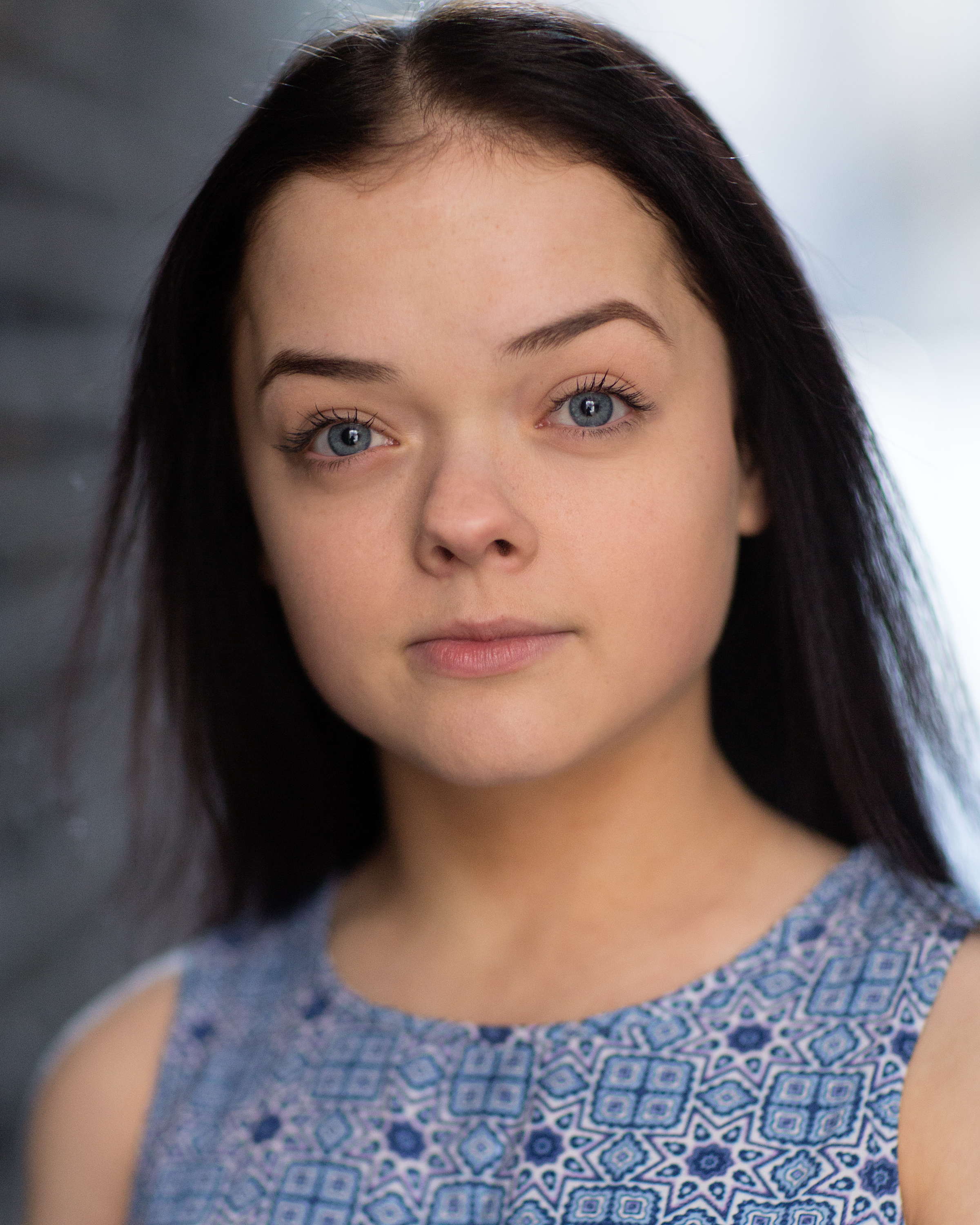 Harlots and Zoolander 2 alum Francesca Mills portrays Meldof. Meldof is most likely the character originally cast as "Character G", who was described as a brilliantly sharp-minded assassin with restricted growth and "a true wildcard, unafraid of carnage, violence, and chaos".
---
Amy Murray – Fenrik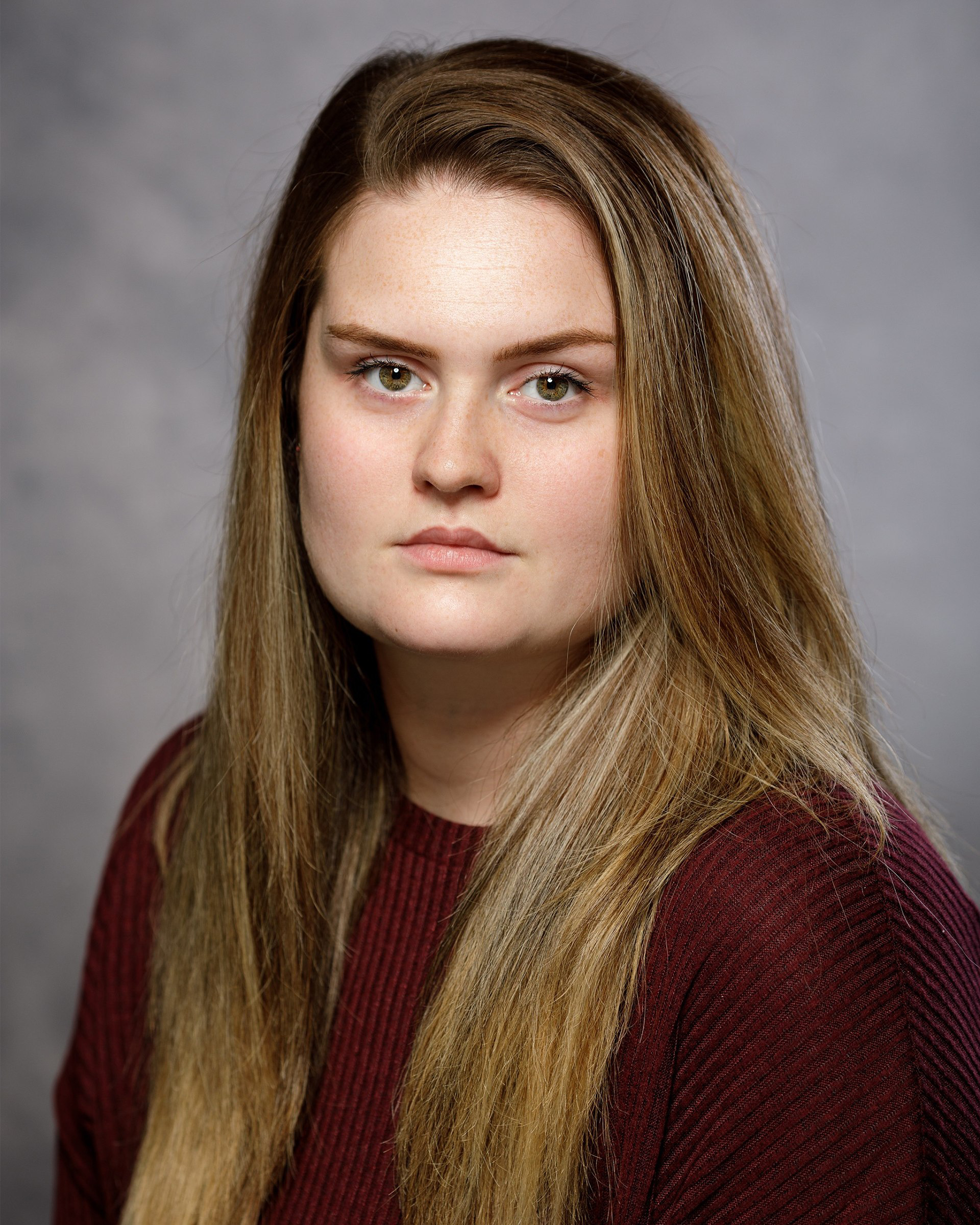 Deaf actress Amy Murray has joined the cast in the role of Fenrik. This character was originally listed as "Fabbri". Fabbri's casting call reads: "Fabbri is a tall, muscular female druid who is deaf or who communicates via sign language. She is dangerous, witty, and delighted by the arrival of her sudden access to magic."
---
Nethaniel Curtis – Brian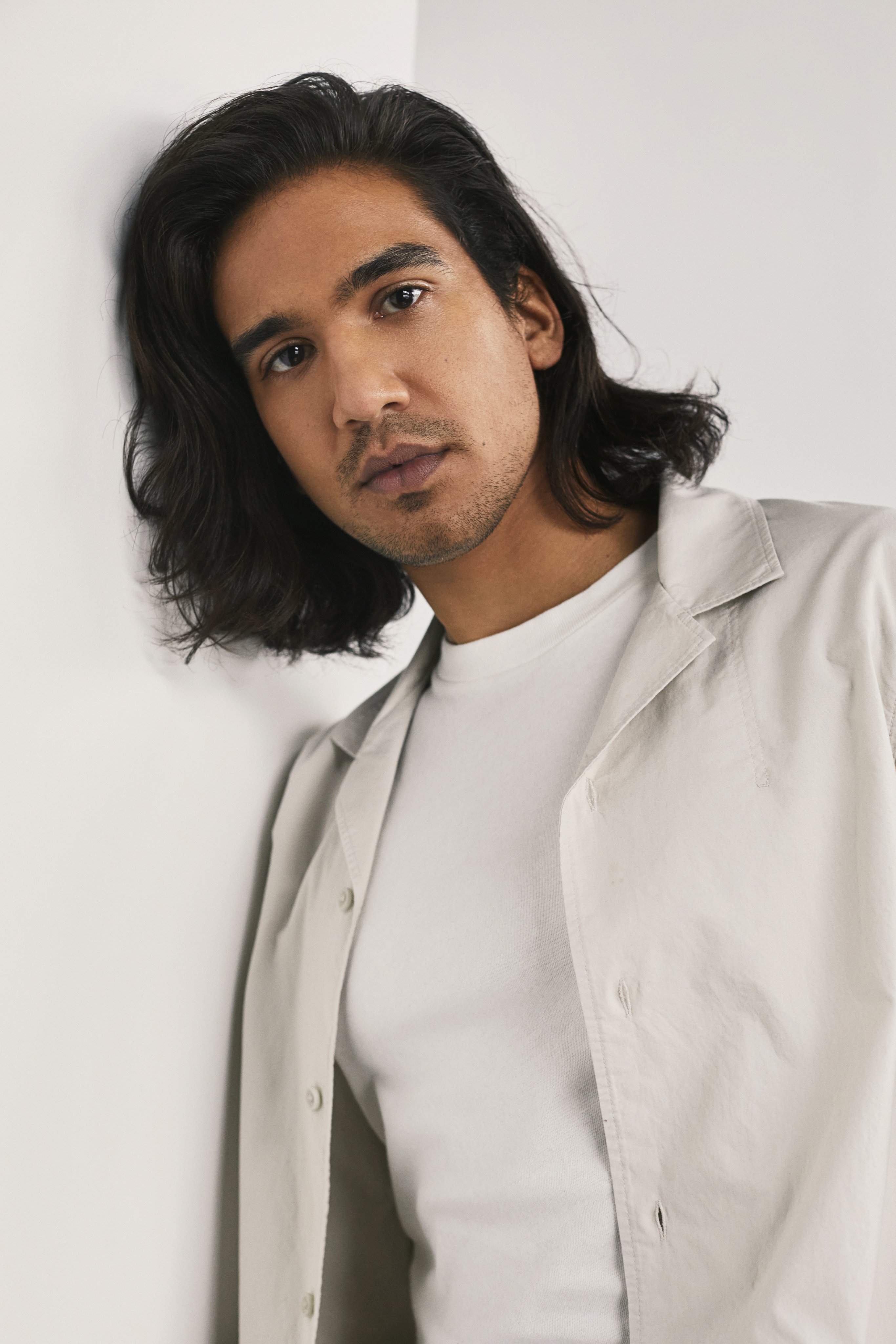 We have already confirmed that It's a Sin's Nathaniel Curtis has been cast in Blood Origin back in July, and now Netflix has confirmed officially it and added his role – Brian. This is most likely the character we've previously reported as Baalke in the casting breakdown. Baalke is described as "a charming and strategic merchant leader, bound to a male lover". While he's loyal, he's also fearing for the future of their relationship. Baalke (who is probably Brian) appears in three episodes.
---
Zach Wyatt – Syndril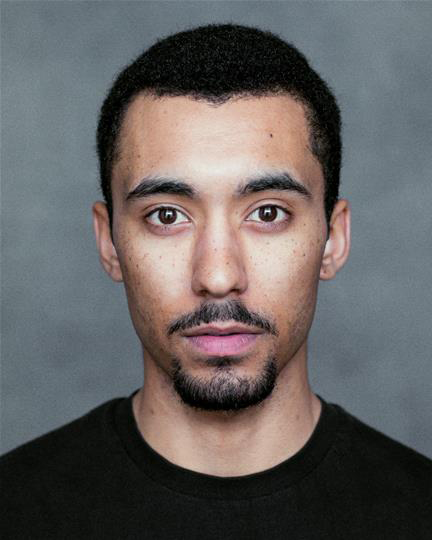 Newcomer Zach Wyatt has been cast in the role of Syndril. We believe this may be the character referred to as Salliche in the casting breakdown. Salliche was described as "a multi-talented genius, an elven 'Da Vinci' of sorts". He is dabbling in experiments exploring the limits of magic, math, and science and is consumed by his obsessions. Salliche (who is likely Syndril) appears in 5 episodes.
---
Dylan Moran – Uthrok One-Nut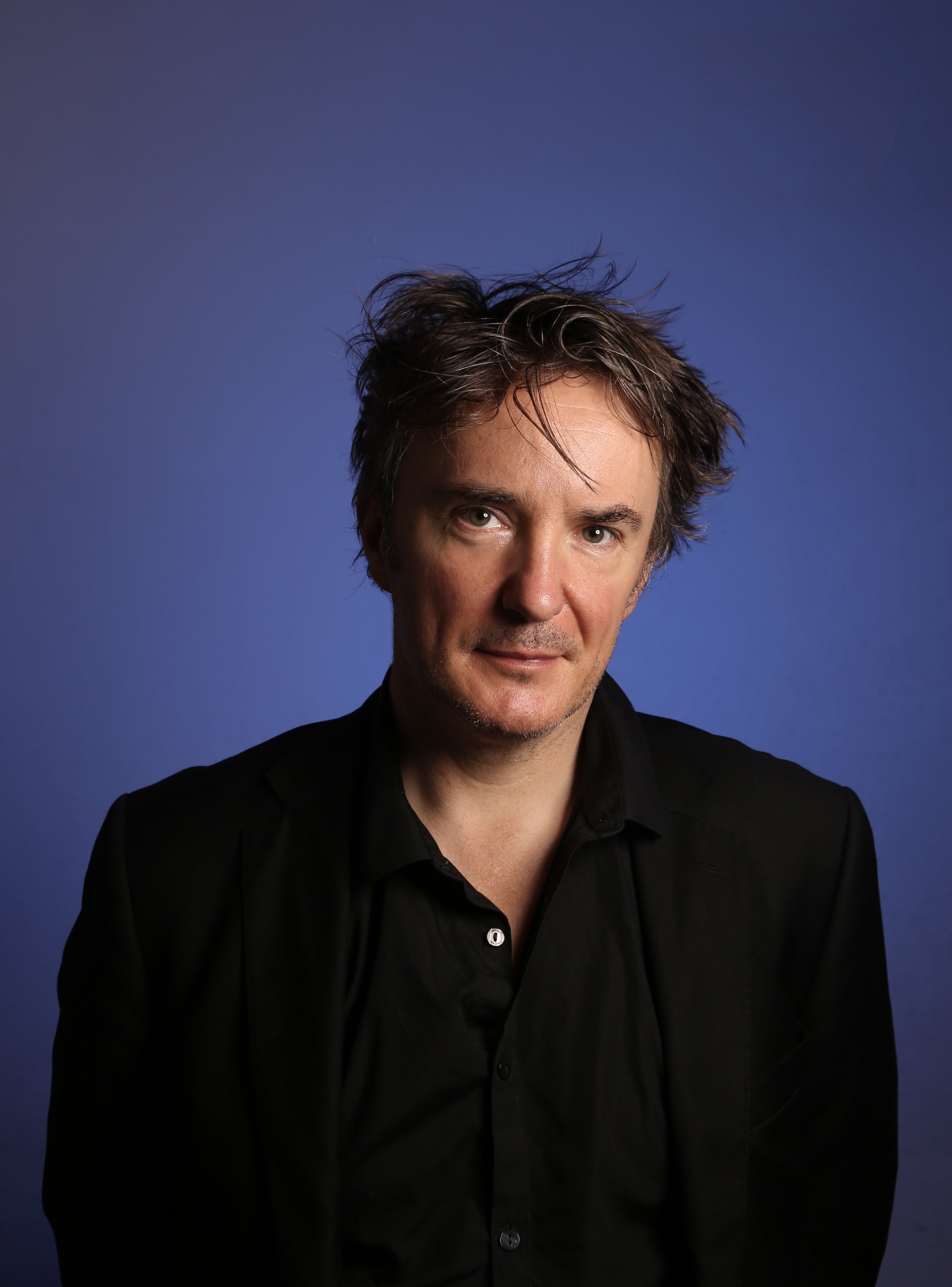 Dylan Moran (Shaun of the Dead, Uncle) has been cast in another intriguingly named role. Uthrok One-Nut is likely the character listed as Utharis in a leaked audition tape. Utharis is a cynical sellsword, not unlike Game of Throne's Bronn.
---
With most of Blood Origin's cast revealed and filming in Iceland completed, The Witcher's prequel Blood Origin is kicking into high gear. The prequel is expected to release some time in 2022, between the second and third season of the main series.
Meanwhile, the second prequel Nightmare of the Wolf is set to release on August 23.