We have previously reported that Doctor Who and Henry VIII costume designer Lucinda Wright will be joining the crew of Netflix's The Witcher, but it was unclear what position exactly would she have in the future of the Henry Cavill series. Now we know.
We've been able to confirm with Netflix what some of us already suspected: Lucinda Wright will indeed be replacing Tim Aslam as the costume designer for Season 2 of The Witcher. Netflix declined to comment on the reason for this replacement.
RELATED ARTICLE: Production start date of The Witcher Season 2; Istredd to return and a new costume designer
Lucinda Wright has been the costume designer for such productions as Doctor Who, Jamestown, Henry VIII, Fanny Hill and more. She has won a BAFTA Cymru Award for "Best Costume" in 2006 for Doctor Who and has won nominations for her work on Fanny Hill, Miss Marie Lloyd, The Suspicions of Mr Whicher: The Murder of Angel Lane and more.
Here is a selection of Wright's costumes for period productions: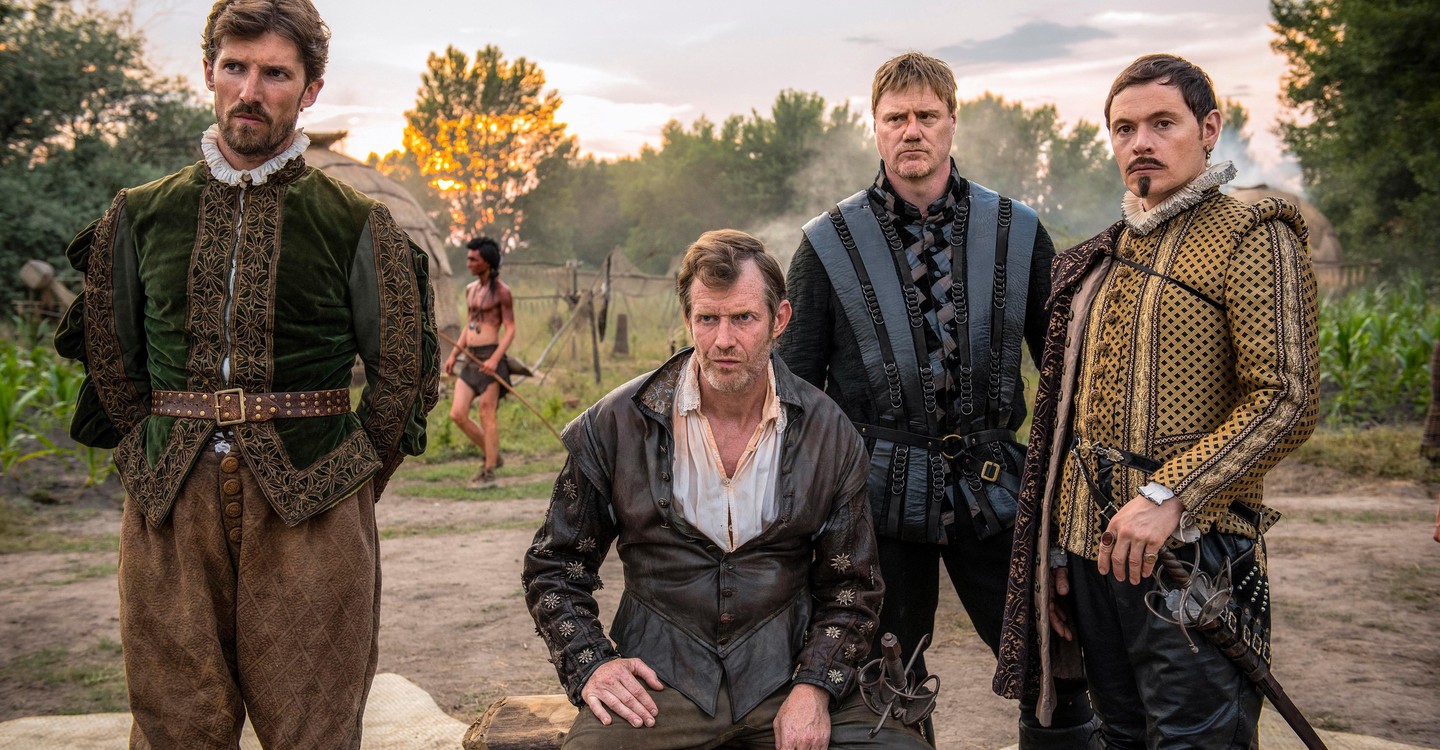 ---
Season 1 of The Witcher drops on December 20 on Netflix, while Season 2 enters production on February 17, 2020 and is expected to release in 2021.