With Netflix's The Witcher only a couple of weeks away from our anxious eyeballs, fans have been clamoring for a chance to watch the series and meet the people behind it (including Superman's Henry Cavill, who plays the titular witcher Geralt of Rivia). In honor of these fans, Netflix raised a massive event in Los Angeles to celebrate the show's upcoming release, inviting fans to an unforgettable evening which included a screening of the first episode and much more. We've gathered the highlights below.
It began on The Witcher's show floor, where Netflix brought actors, music and decorations to set the scene
The Witcher's showrunner, writers and composer arrived
And so did stars Freya Allan (Ciri) Anya Chalotra (Yennefer), and Adam Levy (Mousesack)
Henry Cavill joined them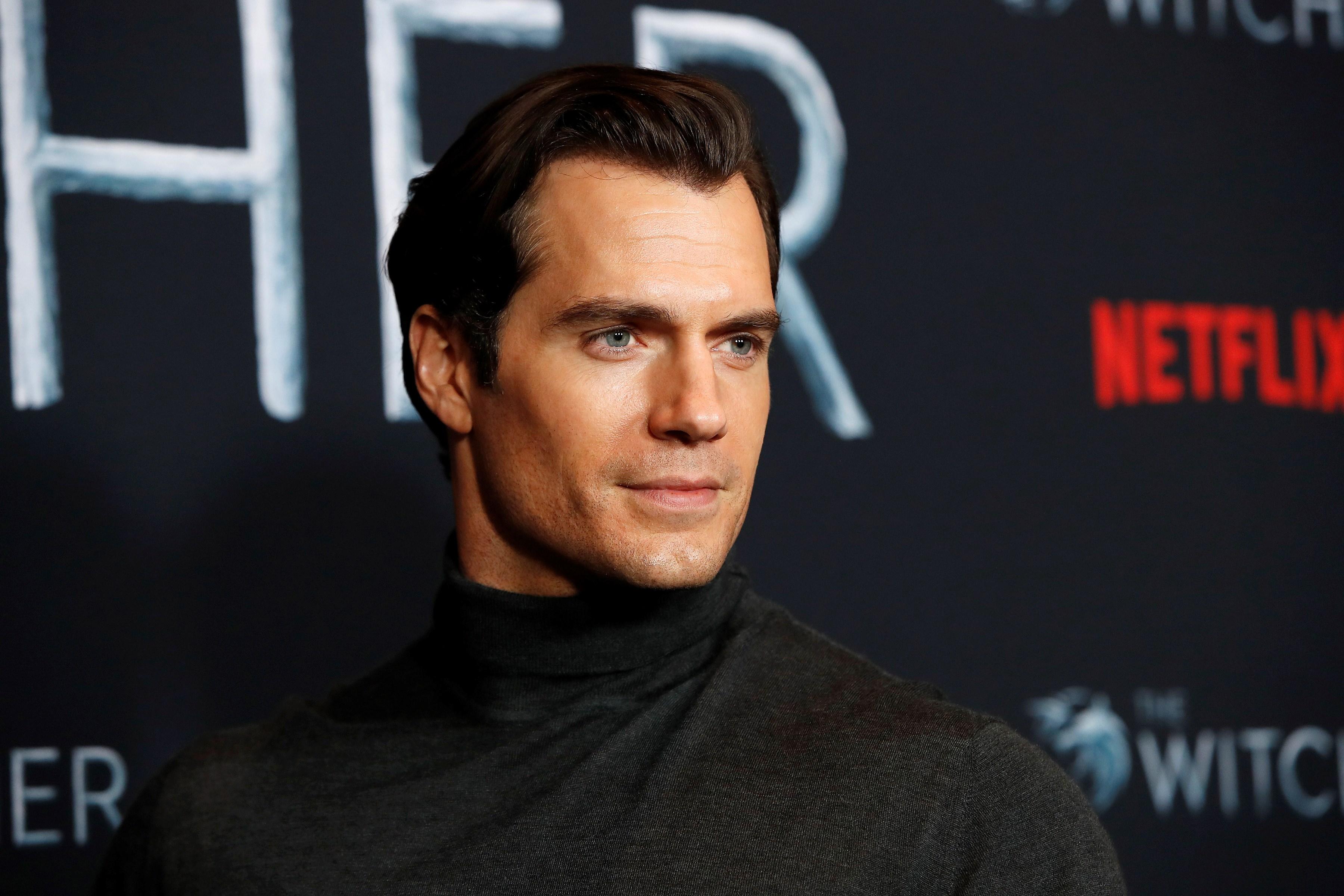 The Witcher family gathered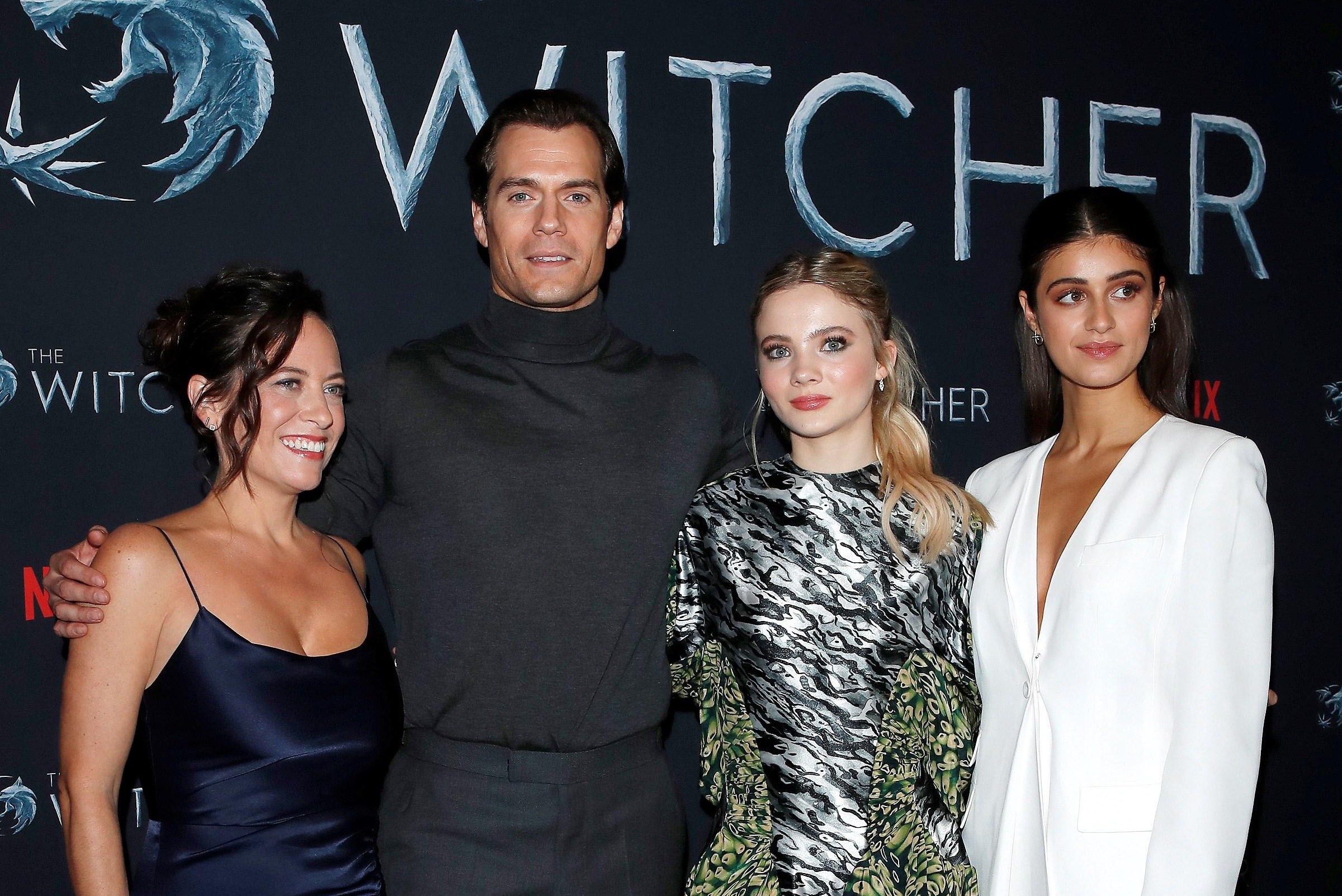 Hissrich took to the stage to thank the fans
I've been in touch with the fans from the beginning of this process, I even joined Reddit
UPDATE: We now have the full video of Lauren and Henry's speeches.
Thank you Camille Wallon for sharing pictures, videos and updates throughout the event.
The Witcher's pilot episode "The End's the Beginning" was screened. Here's what the fans think about it
On top of the first episode than of the show, a new preview trailer was revealed featuring many scenes from other episodes. There is no word on whether Netflix intends to release this trailer to the rest of the world, but we are definitely expecting to see more footage from the show before its release.
The Witcher's first season will premiere on Netflix on December 20 (all eight episodes will be available at once). Mark your calendars and prepare for one hell of a binge!