Have you ever wondered how the locations in fantasy films and TV series — such as Game of Thrones' mountain citadel, The Eyrie — look so magical? Many times, the credit is owed to one of the filming industry's unsung heroes, scenic artists (or landscape artists). Redanian Intelligence brings news of an experienced scenic artist now confirmed to have worked on Netflix's The Witcher. Read on for a peek at some of the coming season's painted backdrops.
Scenic artist Howard Weaver has painted several backdrops for The Witcher's upcoming first season. As well as listing that production, Weaver's website details his extensive career: "Howard Weaver has been a professional scenic artist in film and television for 45 years. He has painted backgrounds for many major film, TV series and commercials in London and throughout Europe. Parallel to this career he has maintained a commitment to his personal art producing many paintings and drawings which have been exhibited and sold widely."
Weaver's resume includes Game of Thrones, the Star Wars franchise, Die Hard and Batman. It also mentions his more recent projects, confirming The Witcher: "More recent film credits include, Emerald City, Gemini Man, Red Sparrow, The Alienist, The King , Terminator and in 2019, The Witcher."
Fortunately, Weaver has chosen to share some of his work for The Witcher on his website, plus a few more pieces from his Twitter that appear to be Witcher related. The first of these backdrops is a very familiar swamp, which you'll recognize from the series' first teaser.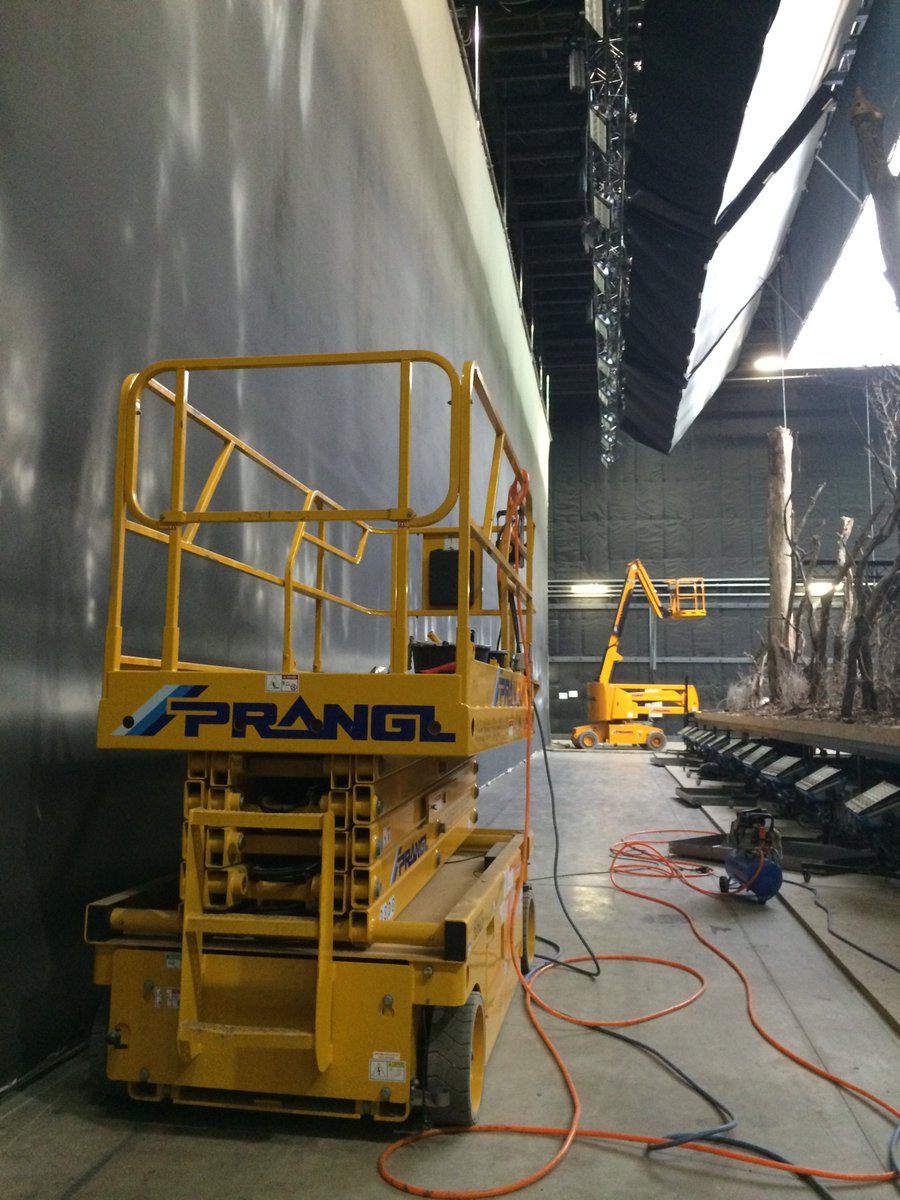 Of the other Witcher paintings on his website and Twitter, the most interesting is the painting of a castle. Could this be Wyzim, or Vizima as it is known in the games?
Finally, we were able to find two more images on Weaver's Twitter that could be for The Witcher. Full disclosure: they could belong to another project. However, we wouldn't be surprised if these practice shots were for a swamp or river scene that we'll see in season one of the series.
What do you think of this new addition to the show's art department? Share your thoughts below!